Salon Modular Room Solutions
Remember…with Eurowalls, you eliminate much of the time, headaches, and money ("THM") associated with building a salon with contractors and skilled laborers. You can also run a considerably greener salon – and save $ 1000s yearly on ever-rising utility costs.
Why Build
With Eurowalls?
No other company has built more tanning salons in North America.
We partner with you to streamline the build-out of your salons.
Whether you: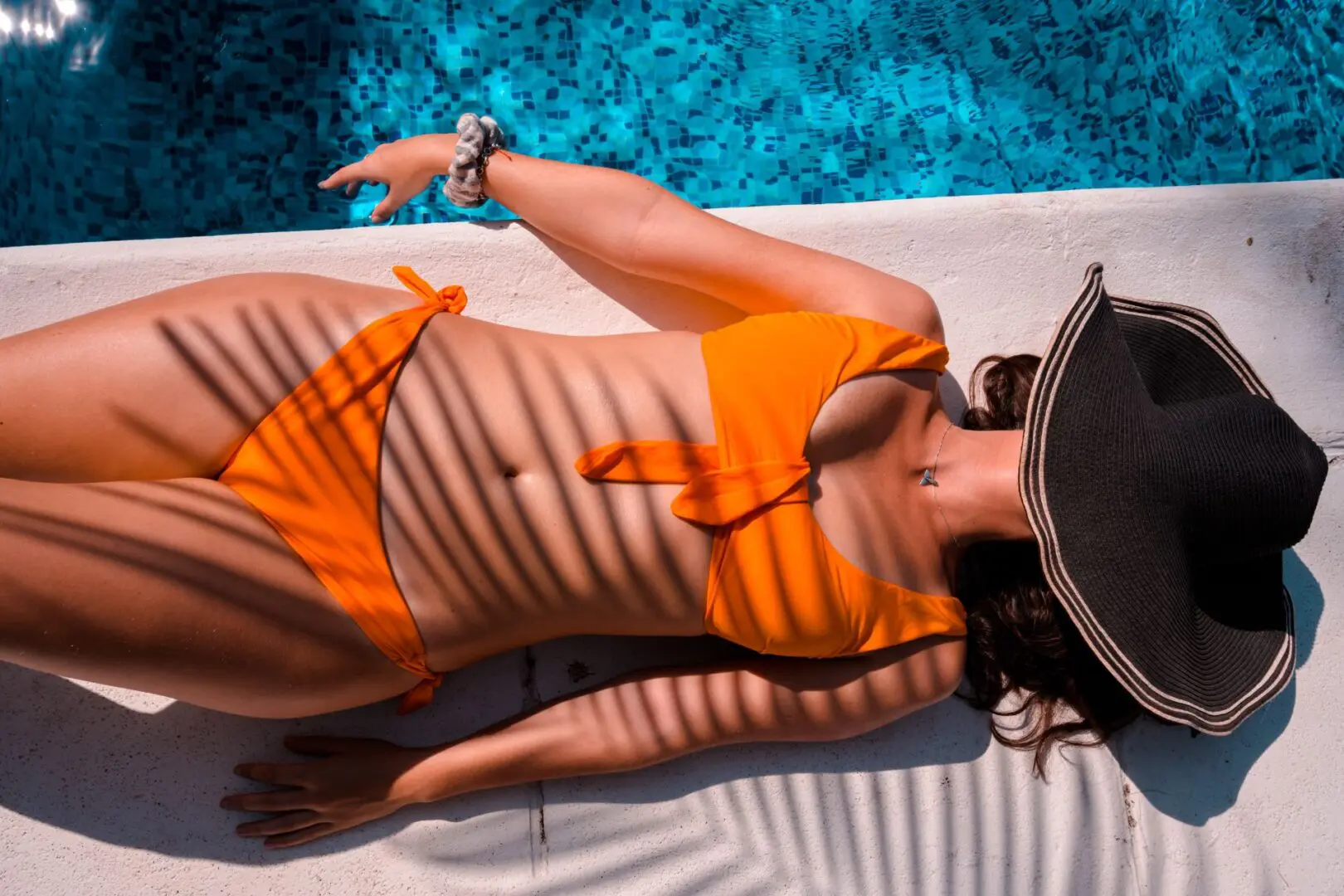 Let Us Show
You A Better Way!
Let us show you a more streamlined way to build your salon(s)
We've done this for 1,000s of Salons in the U.S. & Canada
If 1000 salon owners have left Sheetrock behind…
Shouldn't you consider doing so for your next salon?
Let's Talk
Salon Cleanliness
One of the most important elements of a successful tanning salon is its cleanliness - and just how your customer feels within your tanning salon. Eurowalls help maintain the cleanliness of your salon. Your customer's tanning lotions will easily wipe off - leaving your rooms with clean, unmarked walls. You can say goodbye to the dents & dings of drywall, and… you'll NEVER have to paint your Eurowall rooms. They are also virtually impervious to fading from the UV light. As a result, your rooms will stay crisp & bright forever.